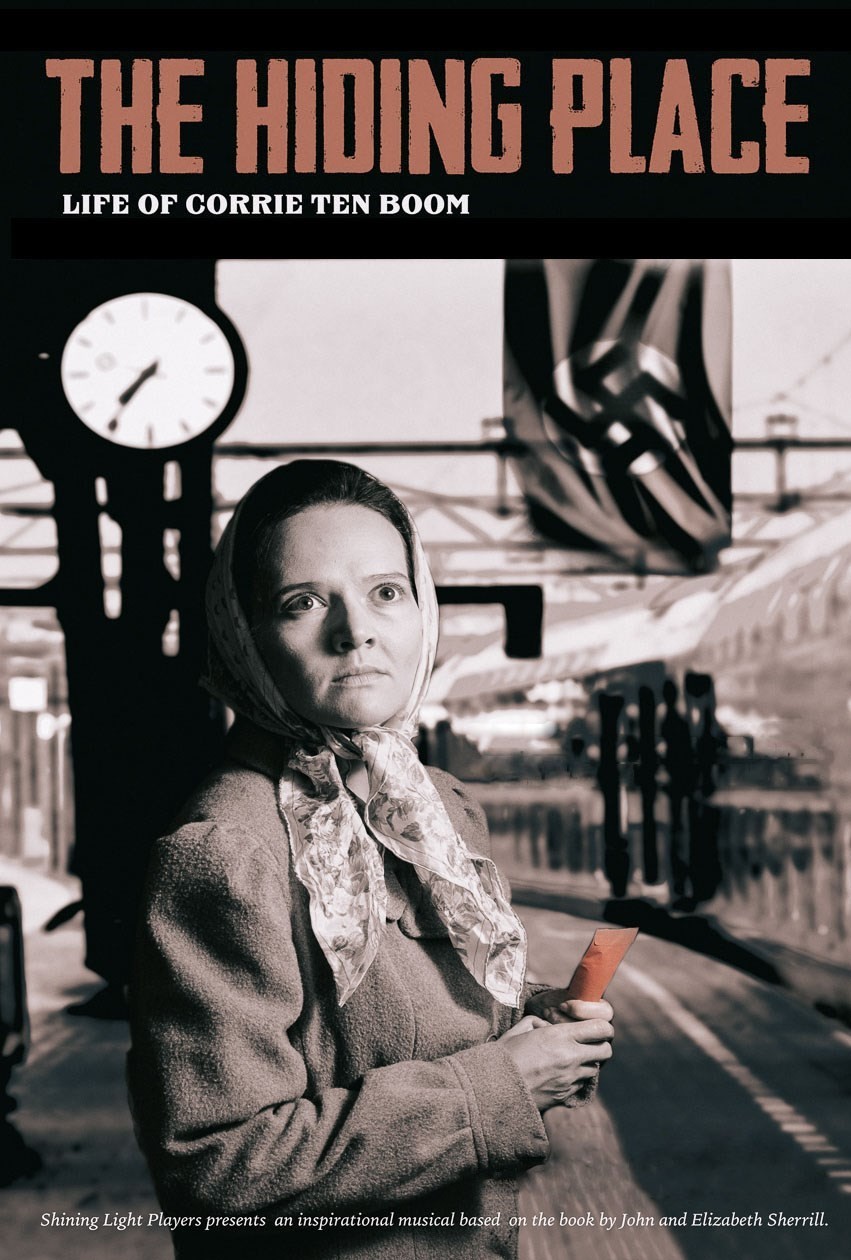 February 15 7 pm
February 16 3 pm
The Rex Theater


A group of wealthy Christians lives are changed when they take a vow to make all decisions based on the question "What Would Jesus Do?". This musical adaptation of Charles Sheldon's classic novel is presented entirely by teens.
The REX THEATRE
April 19 and 20, 2019
This new musical recounts the triumphant story of the death and resurrection of Jesus Christ. With an original score from the composer of "The Hiding Place" this production will inspire and encourage audiences.
Shining Light Players produces quality Christian musicals. We proudly proclaim the Gospel of Jesus Christ while providing opportunity and inspiration for Christian performers.
Changing lives through quality Christian theatre