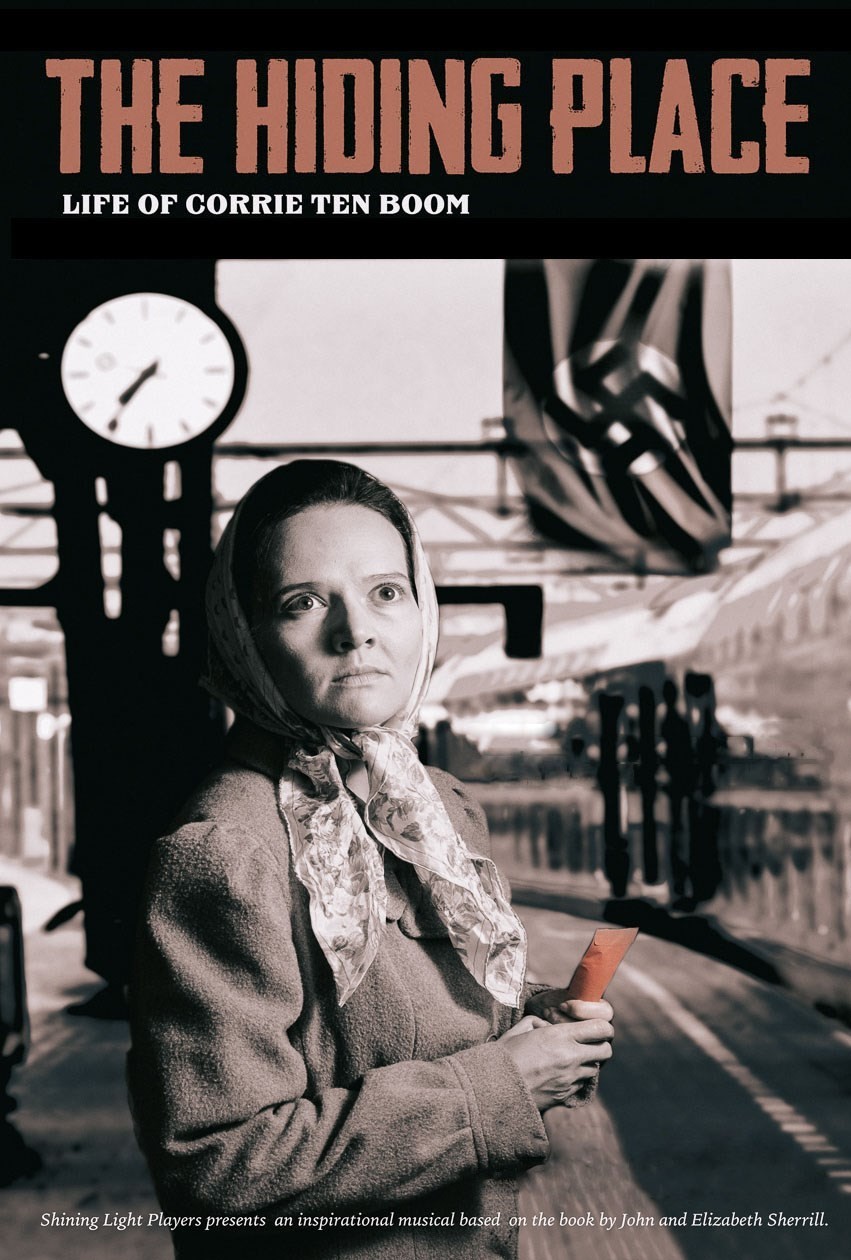 June 8 and 9, 2018

The Rex Theater


A middle aged spinster and her brother find their lives changed when they choose to show the love of Christ to an imaginative young orphan.
November 30
December 1, 2018
The Rex Theater
Torn apart by a world at war, Kate and David fight for a love that will last for eternity.
Salute to our military and Veterans.
Special honor to WWII Veterans and their families.

Military Discounts and free coffee and snacks for military!
.
The REX THEATRE
July 24, 7 pm

Bill Rice Ranch Sept. 29
Thrust into a world of spies and espionage, two spinster sisters and their elderly father heroically hide Jews during the holocaust. Corrie ten Boom's amazing true story has changed lives for the past 73 years!
Shining Light Players produces quality Christian musicals. We proudly proclaim the Gospel of Jesus Christ while providing opportunity and inspiration for Christian performers.