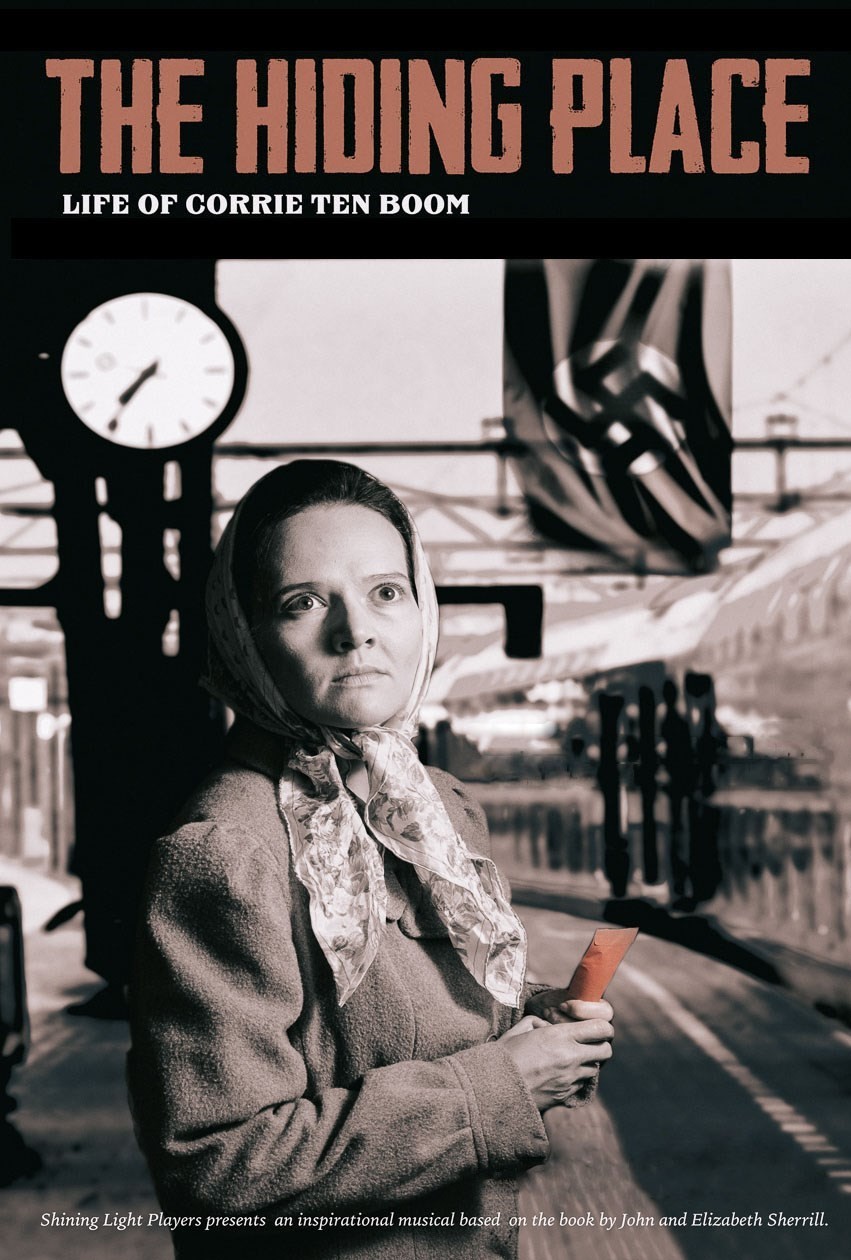 February 24, 2017
7:30 PM
The REX Theatre, Pensacola

A young Pastor, A beautiful soprano, a successful author, a millionairess, and a newspaper editor find their world shaken as they reach out to the less fortunate. Come see how one question changes their lives as they ask "What would Jesus do?
December 1 and 2
7:30 PM
The REX Theatre, Pensacola
Torn apart by a world at war, David and Kate fight to find a love that will last for eternity. Set in Pensacola during WWII this delightful new musical features big band style music and plenty of Christmas cheer!
July 28 and 29
7:30 PM
The REX Theatre, Pensacola
Thrust into a world of spies and espionage two spinster sisters and their elderly father risk their lives to rescue Jews during the Holocaust.
Shining Light Players exists to create quality Christian dramatic art. We proudly proclaim the Gospel of Jesus Christ while providing opportunity and inspiration for Christian performers.