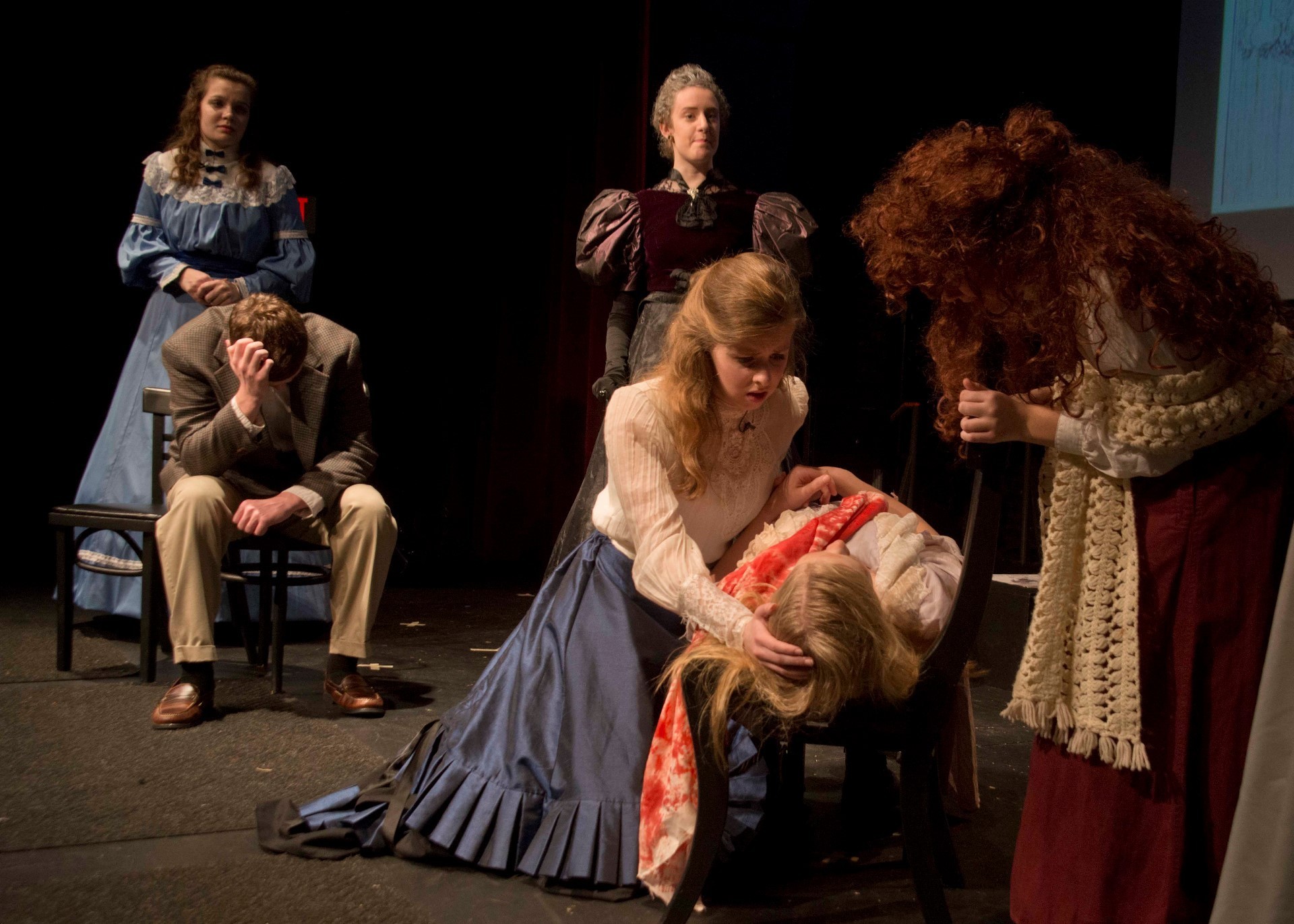 Bands of Orion
A new musical from the story of Amy Carmichael
Travel to India in at the turn of the twentieth century and experience Amy Carmichael's heartache and triumph as she battles to free children trapped by the secret human trafficking behind the scenes in the Hindu temple. This new musical is presented entirely by teens; it will touch your heart and change your life!
March 13 7 pm
March 14 3 pm
The Rex Theatre
The Day of the East Wind
The unbelievable true story of missionaries to China, Jonathan and Rosalind Goforth. A play in two acts.
Touring Churches this April!
Contact us to bring this story to your church or school.
The Hiding Place
Life of Corrie ten Boom

Thrust into a world of Spies and Espionage two spinster sisters and their elderly father heroically risk their lives to hide Jews during the Holocaust. This musical has rave reviews from audiences across the country.
Now booking appointments for May/June, 2020. To bring this musical to your church contact us at info@shininglightplayers.com
For more information visit hidingplacemusical.com