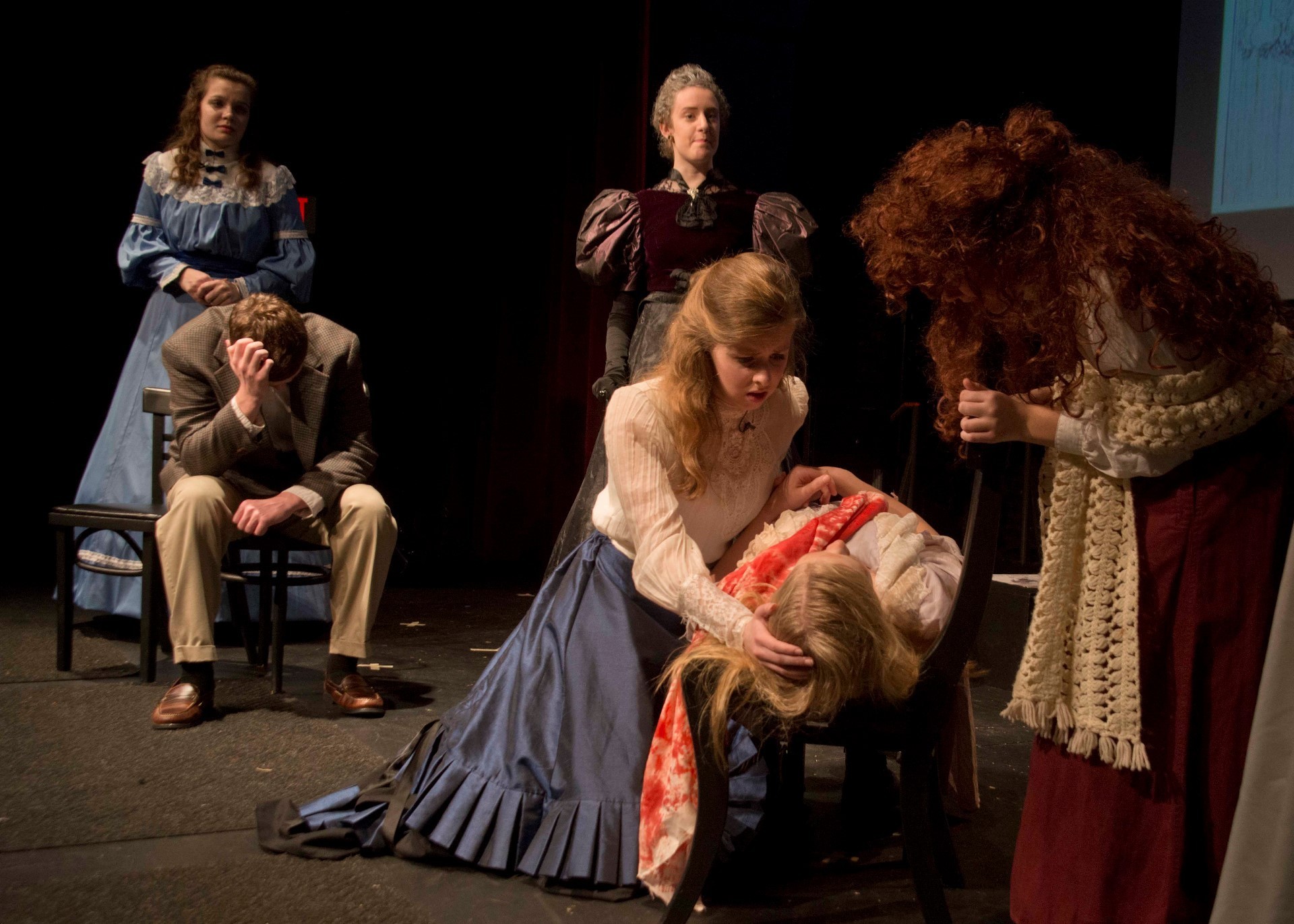 The Day of the East Wind
The unbelievable true story of missionaries to China, Jonathan and Rosalind Goforth. A play in two acts.
September 13, 7 pm
September 14, 3 pm
The Rex Theatre, Pensacola, FL
Click here to purchase Tickets now!
The Hiding Place
Life of Corrie ten Boom

Thrust into a world of Spies and Espionage two spinster sisters and their elderly father heroically risk their lives to hide Jews during the Holocaust. This musical has rave reviews from audiences across the country.
October 11, 7 pm The Bill Rice Ranch, Murpheesboro, TN
February 8, 8 pm Pensacola Christian College, Pensacola, FL
Visit Website for more details
A Little Women Christmas
A delightful new Christmas play adapted from Louisa May Alcott's classic novel
December 13, 7 pm
December 14, 3 pm
The Rex Theatre, Pensacola, FL